Implementation and support of programs 1С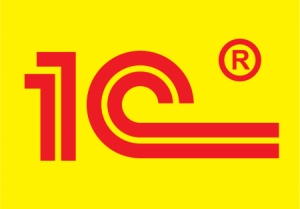 Implementation of 1C is an important and responsible step for each enterprise. To date, without the automation of the enterprise, all its business processes, it is impossible its activities. This is a process from software installation until it becomes part of the daily business of the company.
The main objectives of the preliminary survey, which we carefully follow:
Analyze the current situation in your company;
Clearly identify the requirements and wishes of the customer, which should be followed in further work;
Estimate future work volume.
Software installation steps:
Implementation of 1C 8;
User testing of software features;
Create custom settings;
Moving the records you created before;
Revision of the software product in addition to the customer's request;
Gradual start of your employees in the new system;
Use of all functions and capabilities of the automated system.
1C support
For post-project support and support of 1С8 we carry out the qualified specialists of our company on the basis of the contract of monthly maintenance.
Our goal is to help users adapt to the new system and enable them to work effectively with them.
Support for 1C 8 includes:
Consultations by a specialist by phone or, if necessary, departure to the customer's office;
Timely updating of the platform and releases;
Regular updating of reporting forms;
Advice for your employees.
Result of work:
The system is in its current state;
The software meets the needs of your business.