Support for small and medium business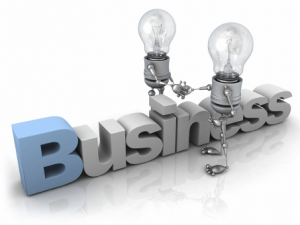 Establishment of direct business ties between Ukrainian and foreign enterprises, firms and institutions.
Preparation and holding of business meetings, negotiations, seminars, round tables, conferences, as well as presentations, press conferences for Ukrainian and foreign firms and institutions in Ukraine and abroad.
Providing services for entering an enterprise into the Non-State Register of Ukrainian Entrepreneurs whose financial status indicates their reliability as partners in entrepreneurial activity in Ukraine and abroad.
Providing commercial offers of domestic and foreign firms
Registration of documents for registration of trademarks (trade marks).
Additional information by phone number: (0362) 26-85-85