Determination of the product code according UKT ZED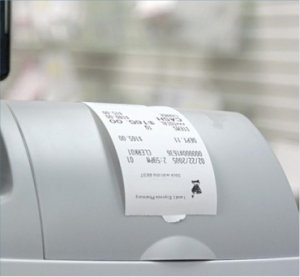 DEFINING THE PRODUCT CODE OR CLASSIFICATION OF GOODS UNDER UKT ZED has one of the key values in the process of its customs clearance. For the purpose of customs clearance of any goods moving across the customs border of Ukraine, 10 significant numerical code is assigned according to the classification of goods of foreign economic activity.
Such coding is also used to ensure unambiguous identification of goods and is used in the future when completing the cargo customs declaration and shipping documents, determining the list of state control types, as well as declaring goods at the customs.
In order to receive the product code according to the UKT ZED, it is necessary to submit a written application and provide the fullest possible complete package of documents (originals and / or duly certified copies) that accompany and fully characterize the goods.
Additional information by the phone number: (0362)63-31-20