Appraisal of property and real estate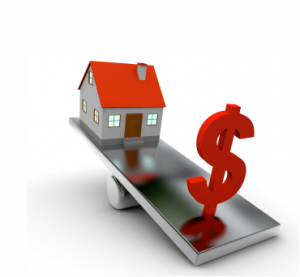 The Department of Certification and Expertise of the RCCI ffice provides services:
Estimates of objects in material form.
Estimates of immovable things (real estate), including expert monetary valuation of land plots.
Estimation of machines and equipment.
Estimates of road vehicles.
Aircraft ratings.
Estimates of navigable vehicles.
Estimates of movable things, other than those belonging to machinery, equipment, wheeled vehicles, aircraft, navigable vehicles and those of cultural value.
Estimates of integral property complexes, shares, securities, property rights and intangible assets (except for rights to intellectual property objects).
Estimates of rights to intellectual property objects.
Additional information by the phone number: (0362)63-31-20